Freestyle Ice
2023-24 Season Freestyle Ice Fees:
Freestyle Ice 1 hour: $14.00
Freestyle Ice 1/2 hour: $8.00
Freestyle Ice 10 Punch Pass 1 Hour: $130.00
Freestyle Ice 10 Punch Pass 1/2 Hours – $80.00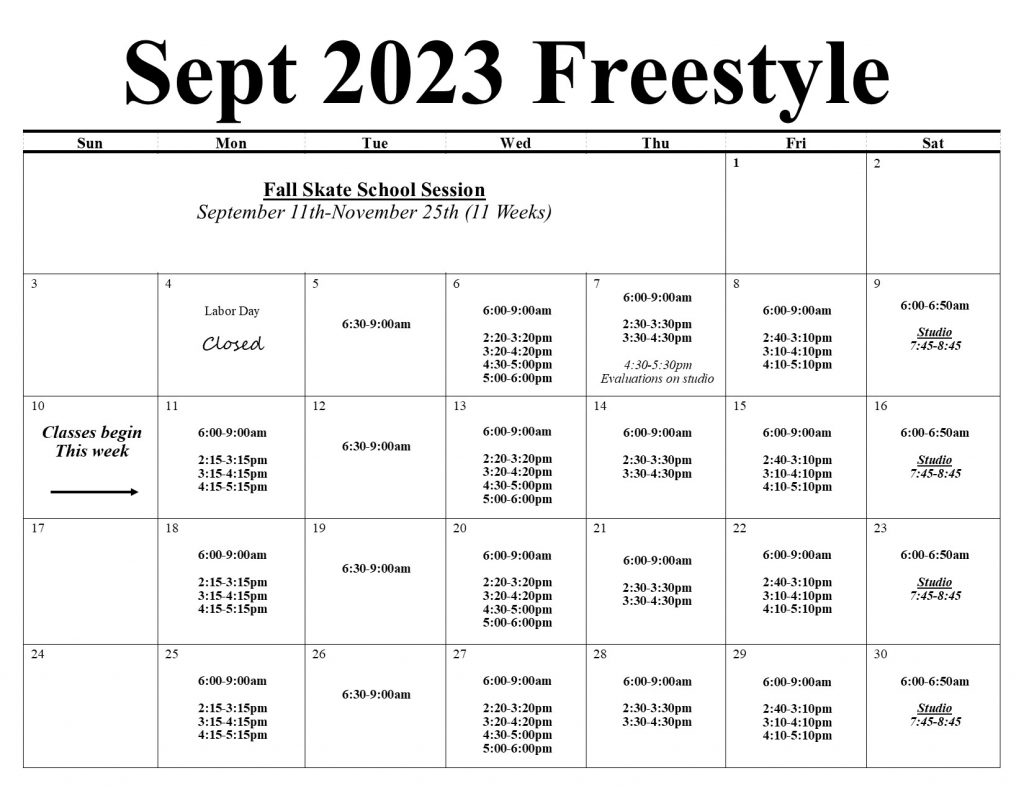 ---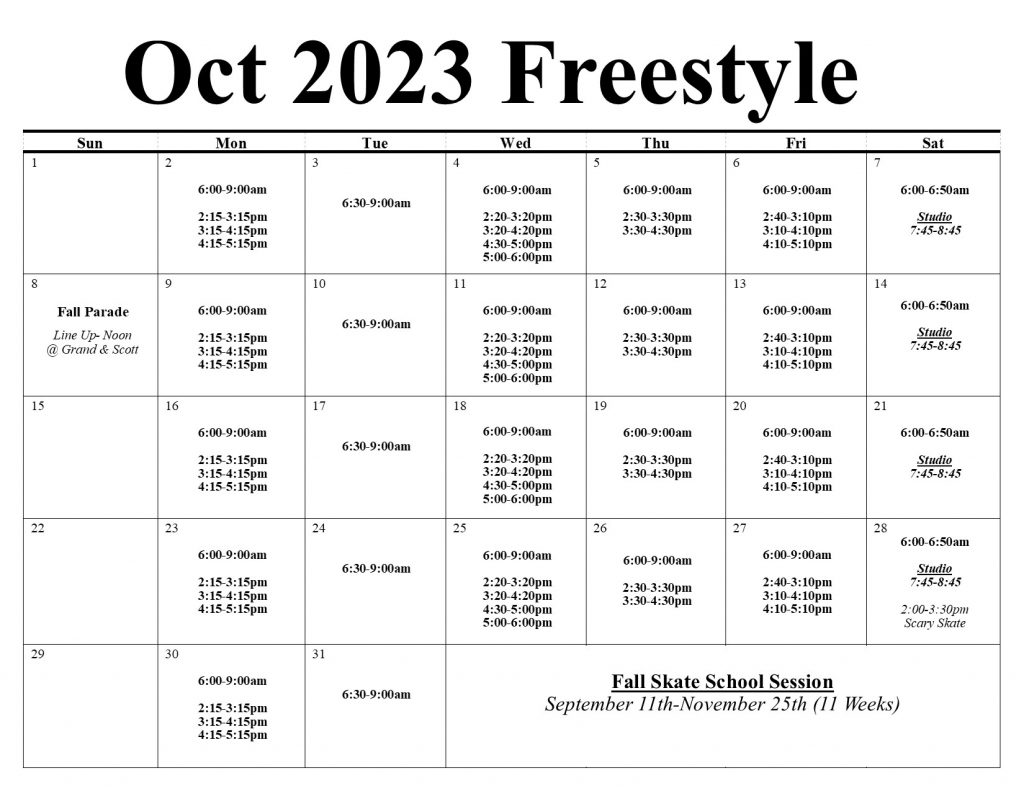 ---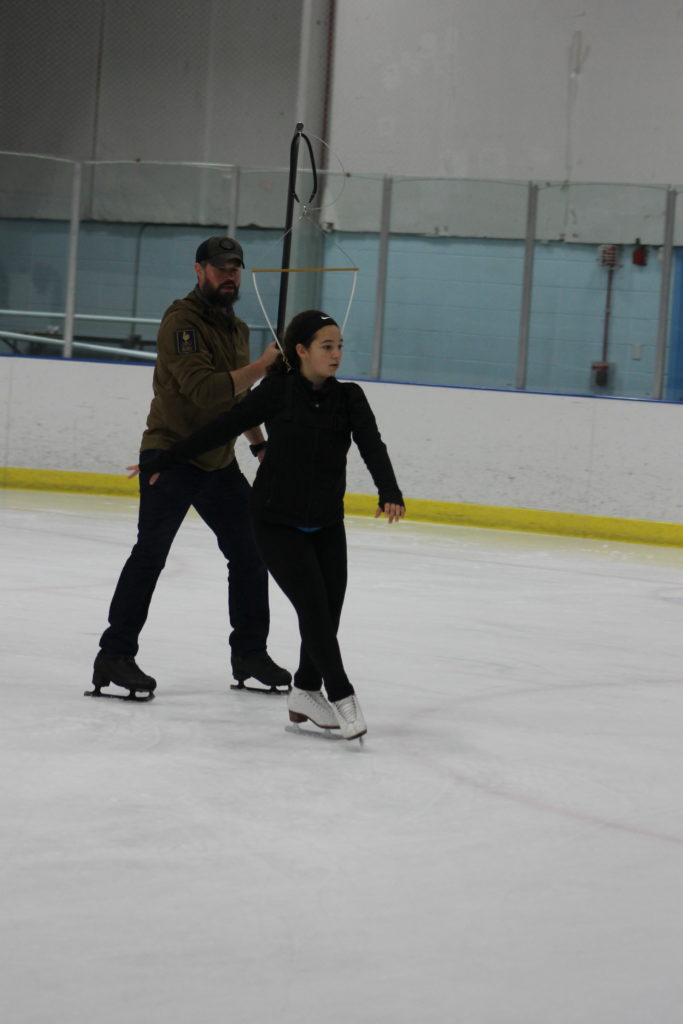 Practice, practice, practice! It's the only way to improve and gain confidence in a difficult sport like ice skating. The Franklin Park Ice Arena has excellent coaches and the best ice surface around, but only with regular practice will you perfect your skills on the ice. That's why we offer so many hours of "Freestyle Ice" per week.
Download the seasonal Freestyle schedules. Skaters are required to have a freestyle waiver on file. This must be filled out annually. See below for information on receiving private lessons from one of our skating professional.
---
Private Lessons
If you are looking to add additional instruction above and beyond your weekly class, you may want to consider a private lessons with one of our skating professionals. Download the brochure and fill out the request form we will pair one of our qualified instructors up with your needs. Drop off your completed form at the front counter of the ice arena or fax it to 847-671-4755. Make sure you fill out BOTH sides of the form!
Please help us provide a safe environment for our skaters by reading our rules for less experienced skaters and our freestyle policies.